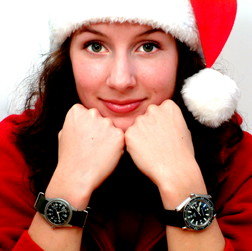 I'd like to take a moment to give a little shout-out for the Annual MWR Holiday Event. Now in its 9th year, the annual event is of course old news in the collector community to those have been around a while, typically attracting entrants from non-military collectors and even non-watch collectors. But I thought it important to give it a mention for two very good reasons: the prizes are very cool and it benefits a worthy charitable cause, the Special Olympics.
Every year the Military Watch Resource (MWR) community collaborates to put on the event, with prizes donated from a variety of dealers, collectors, and community members. The prizes are typically fabulous – previous grand prizes have included a vintage Rolex Submariner 5513 (oh, those were the days!), vintage IWC and JLC Mark XI pilot's watches, a rare Sinn EZM1 ZTZ, and a WatchCo-assembled NOS Omega Seamaster 300. This year's grand prize is a vintage Tudor Submariner: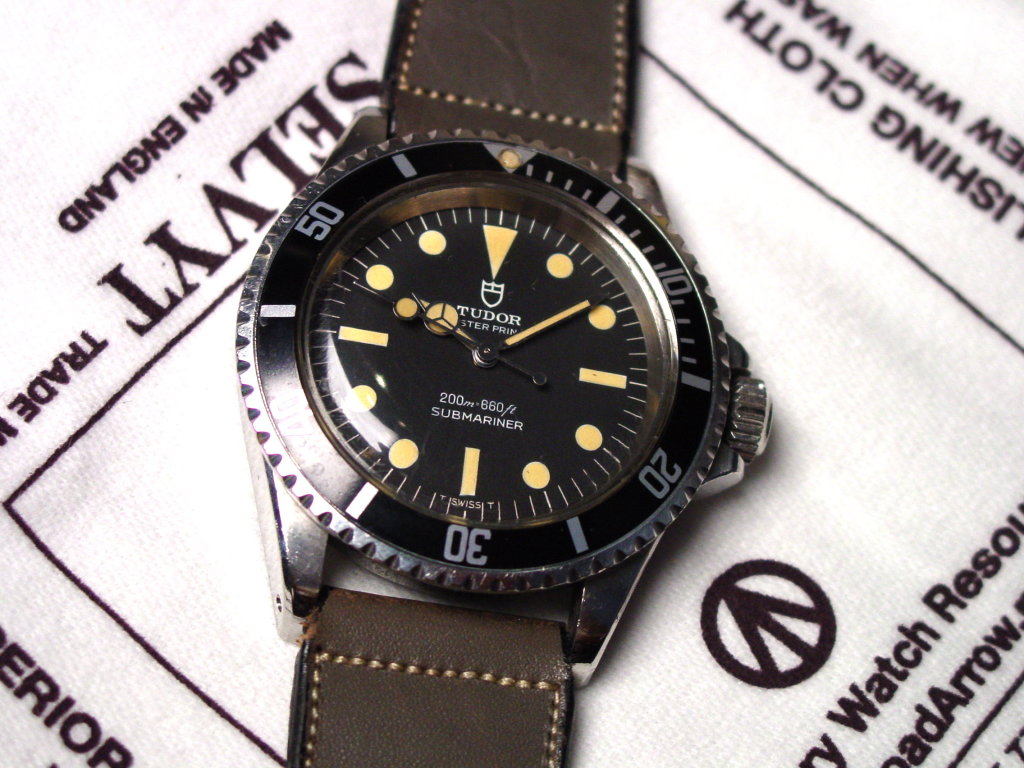 Other prizes typically include watches and various bits of watch paraphernalia, dive kit, militaria, and some downright esoteric — like this year's half-litre bottle of olive oil from olives grown on James Dowling's private estate in Italy. The prize list typically keeps growing as the drive continues, and in recent years there have been close to 100 prizes when all was said and done, so every single entry stands a very good chance of winning something and multiple wins are even quite common (for multiple ticket purchases, of course).
The final event will be held on December 25 and prize distribution begins almost immediately.
As said above, the event is also a charitable endeavor with proceeds going to benefit the Special Olympics.
Gift purchases are also available for the watch enthusiast on your holiday shopping list or that person who's otherwise impossible to shop for.
Click here for more info and to purchase tickets.